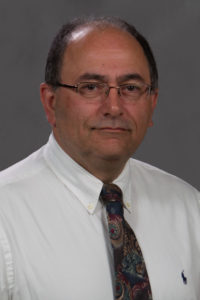 For more than 25 years I have helped  businesses on Credit Card Processing and  helped save them from the hidden fees most credit card companies charge. Most business owners are frustrated, fed-up, angry and confused because their processing company has kept them in the dark about fees and costs. Unlike processing companies that try to raise your fees at the drop of a hat, I look for ways to reduce your fees. Such as Level 2 and Level 3 data.
I enter into partnerships with all of my clients. The partnership is that I will always be looking for ways to enhance your merchant services program, keep you up to date with modern technologies and being a phone call away for help.
Look at my testimonial page and ask yourself:
"Is this someone that I would like to partner with"?
If the answers is YES, contact me and we can discuss your needs.
We may agree to move forward, we may not. Either way is fine.